Who We Are
Beacon Mobile was founded with the goal of bringing state-of-the-art mobile apps and kiosk solutions to small businesses and organizations at a very affordable level through our world-class technology platform.

Our team has decades of experience in delivering high-value software products to happy customers, and we have been creating mobile apps since the early days of 2009. Since then, our apps have been featured by numerous esteemed media outlets, and have been enjoyed by users all around the world.

With headquarters in sunny San Diego, California, we serve businesses and organizations worldwide and look forward to partnering with you to create your own mobile app or touchscreen kiosk success story!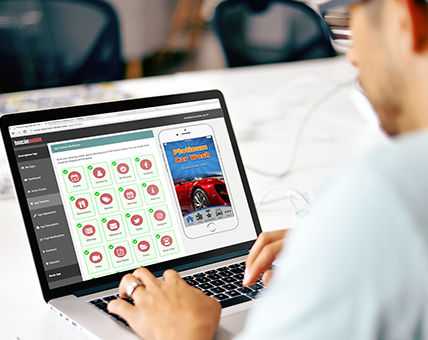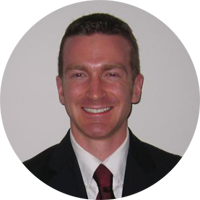 Alan is an accomplished, veteran technology leader with over 15 years of experience in delivering software solutions to clients in both the public and private sector. He graduated summa cum laude with a B.S. in Electrical and Computer Engineering from Cornell University and holds an M.S. in Computer Science from Harvard University. For fun, Alan enjoys running and is a Guinness World Record holder for the fastest combined marathon times on seven continents. He is passionate about leveraging technology to help businesses grow faster and by using innovation to engage consumers in new ways.