Here Are Some of the Industries We Serve
Our platform is the foundation for many successful mobile app and kiosk solutions around the globe.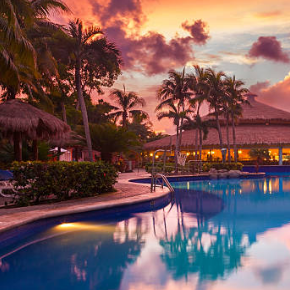 Hotels
From virtual concierge kiosk solutions to in-room VIP kiosks to branded mobile apps with a plethora of features, we are ready to take your guest experience to the next level.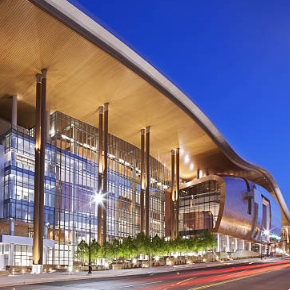 Venues
Connect with your attendees on a personal level, open new revenue streams, and improve the overall visitor experience with branded touchscreen kiosks and apps.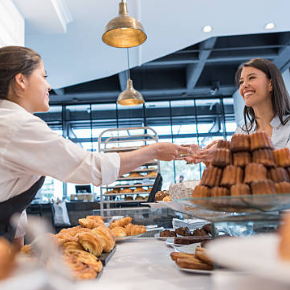 Franchises
Boost customer retention, promote your brand, gather valuable analytics, and use cutting-edge gamification and location-based marketing strategies to drive more sales.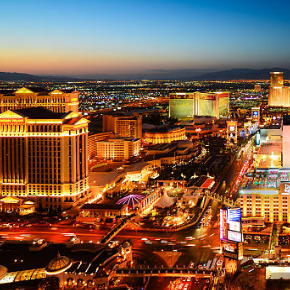 Casinos
Connect with your patrons both on and off your property through branded mobile games, attractive rewards, and more. Leverage touchscreen kiosks for both info and entertainment!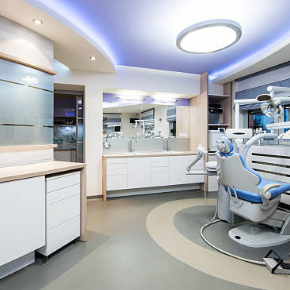 Medical
Guide your patients and visitors with onsite interactive wayfinding, directories of services, critical instructions, and more. Connect with your patients through your own app!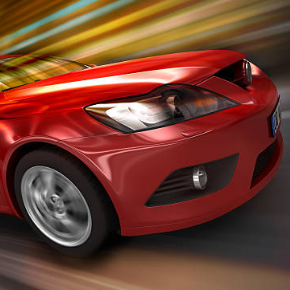 Automotive
From full service auto shops to self service car wash facilities, our mobile app and kiosk solutions are equipped to keep your customers engaged and coming back for more.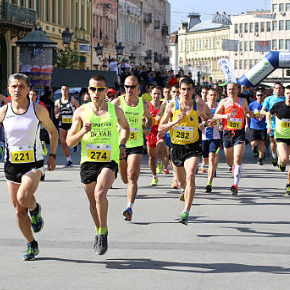 Events
Improve the overall experience of your event participants and spectators with a custom mobile app that delivers timely information, push notifications, tracking features, and more.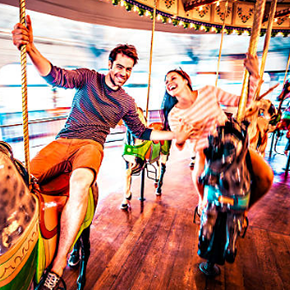 Entertainment
Streamline your operations with our kiosk and mobile app solutions, provide a stunning new source of entertainment, and reach your target audience in new and unique ways.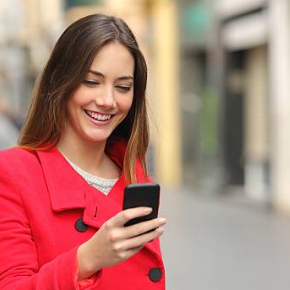 ...And More
Don't see your industry listed but like what you see? Please get in touch with us anytime to discuss your vision and see if our solutions would be the right fit. We'd love to speak with you!