Customer-Facing Solutions That Leave an Impression
Between our comprehensive branded mobile apps and branded car wash website offerings, we've got you and your car wash covered.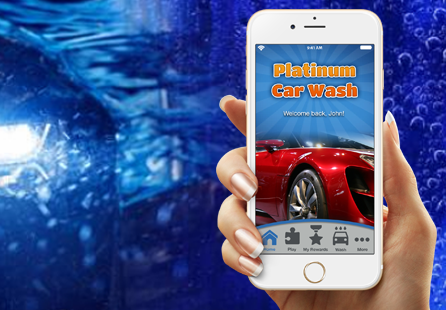 Branded Car Wash Mobile Apps
We develop custom, natively written mobile apps for iOS and Android that are fully branded to your car wash. Our apps are beautifully designed, packed with powerful features, and can be managed through a user-friendly Web portal.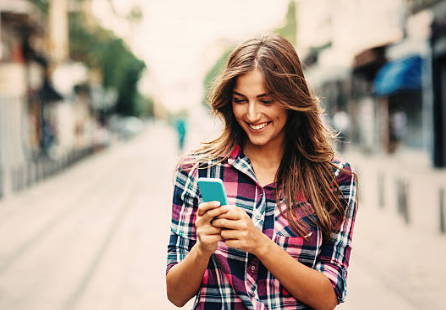 Car Wash Network App
Not interested in a branded app? Join our industry leading car wash network app and sell single washes, monthly memberships, and much more! Make it easy for your customers to buy and activate washes right from their phone.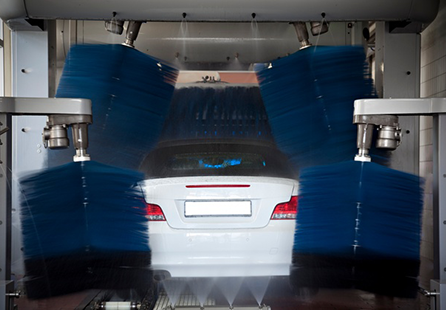 License Plate Recognition
Inquire about our end-to-end, affordable license plate recognition (LPR) solution for monthly wash clubs. Enable your customers to manage their account through a mobile app, setup recurring billing, and run a more efficient wash!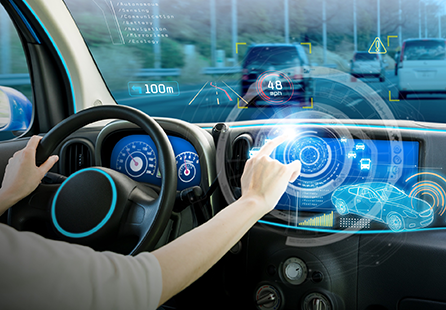 Smart Wash Club
We invented a new way to manage membership programs and fleet accounts for your car wash. Our patent-pending method and solution overcomes the limitations of RFID and license plate scanning technology and is already making waves.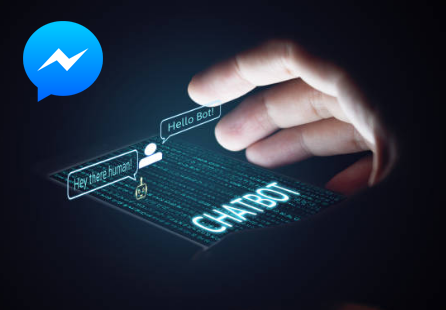 Facebook Messenger Wash Bot
We invented the first ever Facebook Messenger "wash bot" which lets your car wash customers select and pay for car washes directly inside of Facebook Messenger, the most widely used chat platform globally.