Customer-Facing Solutions That Leave an Impression
Between our comprehensive branded mobile apps and branded car wash website offerings, we've got you and your car wash covered.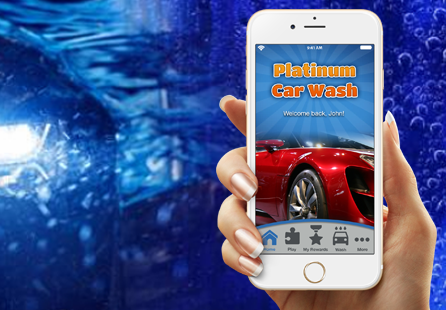 Branded Car Wash Mobile Apps
We develop custom, natively written mobile apps for iOS and Android that are fully branded to your car wash. Our apps are beautifully designed, packed with powerful features, and can be managed through a user-friendly Web portal.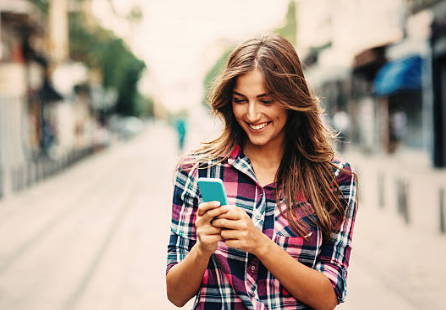 Branded Car Wash Network App
Are you a distributor interested in your own branded network app? Add a new product to your line-up and sell single washes, monthly memberships, and much more! Make it easy for your customers to buy and activate washes right from their phone.
VoiceWash
We invented the first ever voice-activated car wash payment and activation platform through Amazon Alexa called VoiceWash. Open this exciting new sales channel for your car wash and offer a state-of-the-art contactless experience!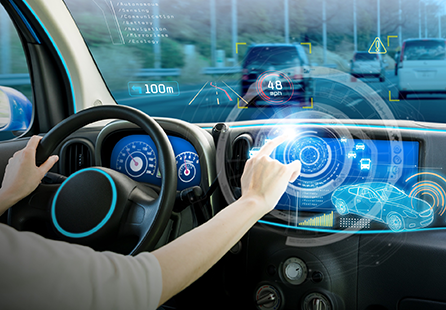 Smart Wash Club
We invented a new way to manage membership programs and fleet accounts for your car wash. Our patent-pending method and solution overcomes the limitations of RFID and license plate scanning technology and is already making waves.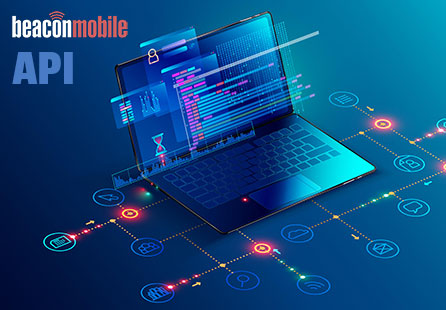 API
Beacon Mobile has developed a secure, powerful car wash API that enables larger car wash enterprises to interface their existing technology systems with our platform to expand their capabilities and leverage our years of development.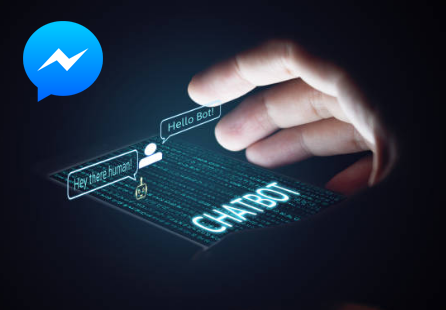 Facebook Messenger Wash Bot
We invented the first ever Facebook Messenger "wash bot" which lets your car wash customers select and pay for car washes directly inside of Facebook Messenger, the most widely used chat platform globally.